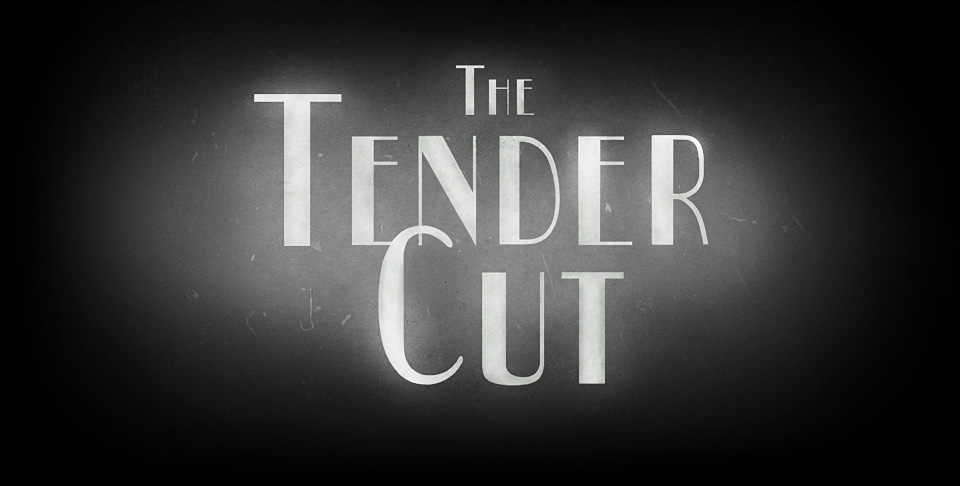 The Tender Cut
A downloadable installation for Windows and macOS
The Tender Cut is a first person interactive installation/exploration game inspired by the "Il etait une fois" scene from Luis Bunuel's movie "Un Chien Andalou". It invites the viewer/player to dive into a surreal atmosphere, sharing the character's experience.
It is not about horror. It is more about a dream. People may experience different feelings in a dream. Any regular action may cause surrealistic consequences. The game provides a player a combination of expressions (if he/she wants to get it).
The game takes about 10-20 minutes to play. There is only one location and various stuff to interact with.
The soundtrack of the game has written by Shawn Claude Jones. The composer sought to reference the original source material which Bunuel chose for the original screening.
Additional links:
• The game's site
• Presskit
• Twitter @nothanksgames
• Authors Ilya Kononenko and Yuliya Kozhemyako
• Composer Shawn Claude Jones
Please note: the atmosphere of the game depends on the graphical settings.

Download
Click download now to get access to the following files:
the_tender_cut_v1.0_win.zip
63 MB
the_tender_cut_v1.0_mac.zip
64 MB